Ascent Protein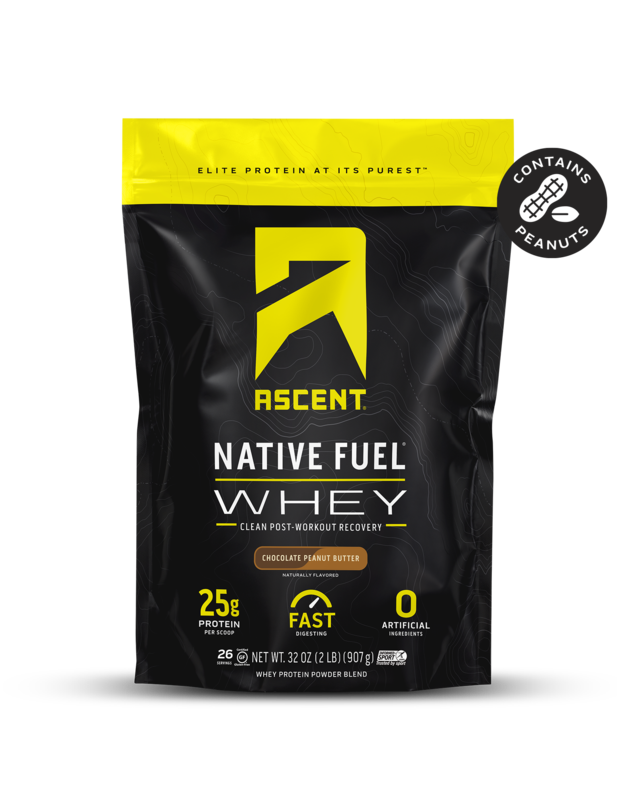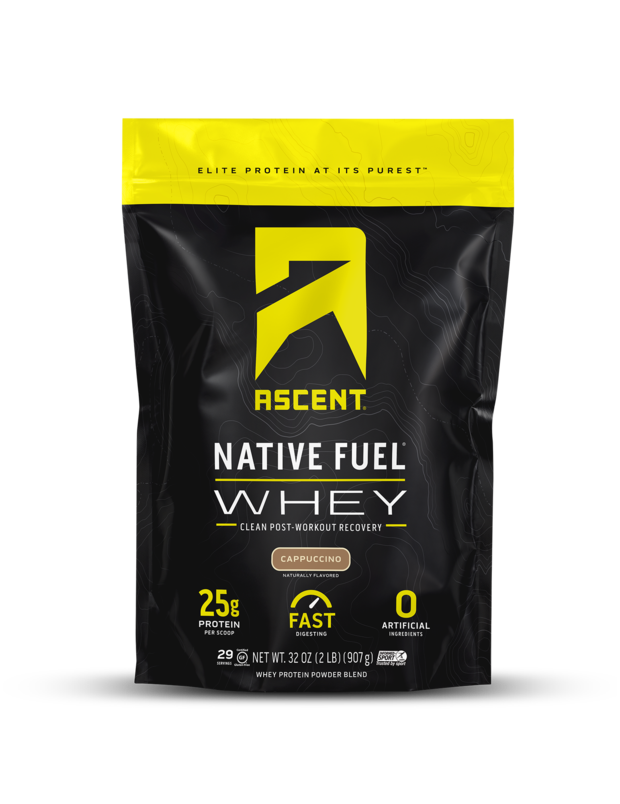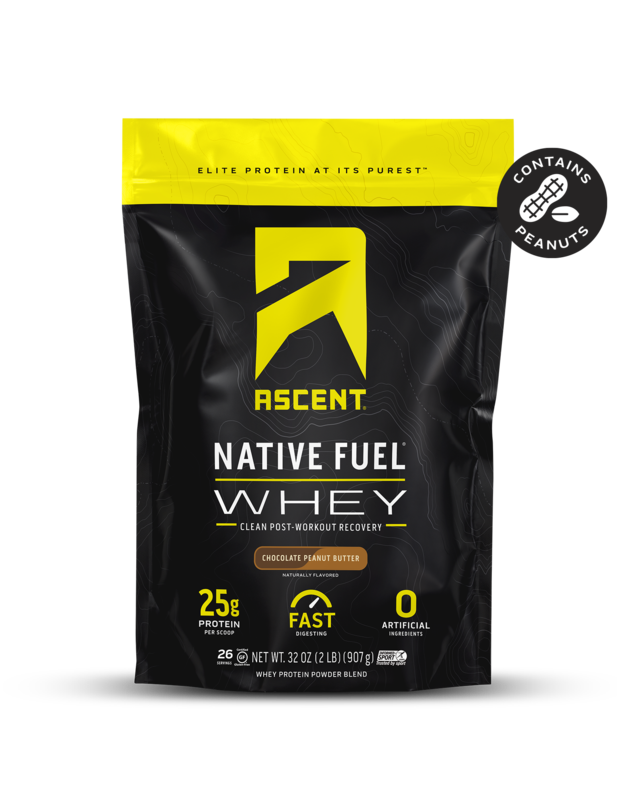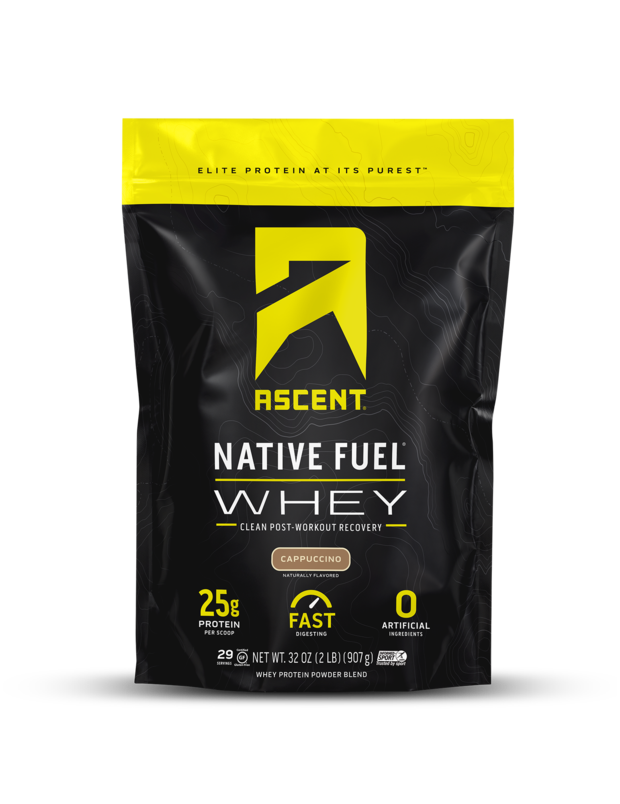 Ascent Protein
THE BENCHMARK IN PROTEIN PURITY
Made with Native Whey, the least processed whey protein available today
Zero artificial ingredients
Certified Gluten Free and Informed Sport Certified
Official Nutritional Partner of USAW
AMINO ACID PROFILE

High levels of Essential Amino Acids (EAAs) and Branched Chain Amino Acids (BCAAs) help identify high quality proteins. Leucine is the amino acid that triggers muscle protein synthesis (MPS) to begin the recovery process, but to trigger MPS, Leucine concentrations need to reach the "leucine threshold", which varies based upon age and physical activity.

RATE OF DIGESTION

A tough workout or competition accelerates your body's natural cycle of breaking down muscle tissue. Getting essential amino acids, like leucine, quickly absorbed into your bloodstream helps start the recovery process – and this is where whey protein has the advantage. Slower digesting proteins like egg or pea can take up to 6 hours to fully digest (2).

QUALITY OF DIGESTION

If your body can't digest and absorb what you put into your system, then it can't work for you. Since protein digestibility can vary dramatically by source the U.S. Food and Drug Administration adopted the Protein Digestibility Corrected Amino Acid Score (PDCAAS) to evaluate protein quality based upon amino acid profile absorption in the human body. Whey protein has the highest score possible: 1.00.